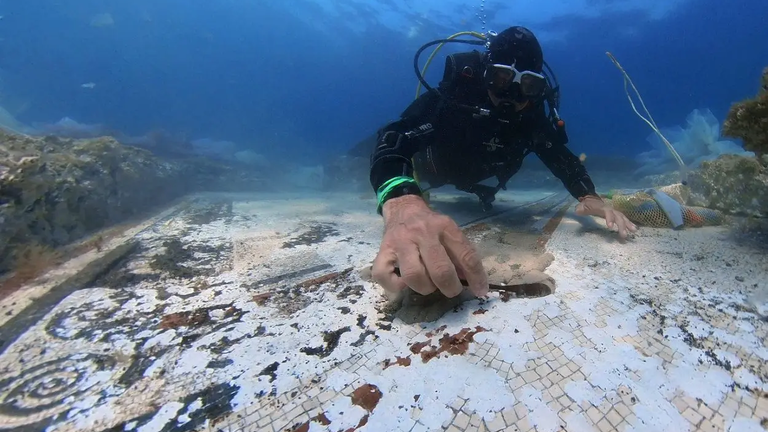 Heritage Daily — Markus Milligan, June 5, 2023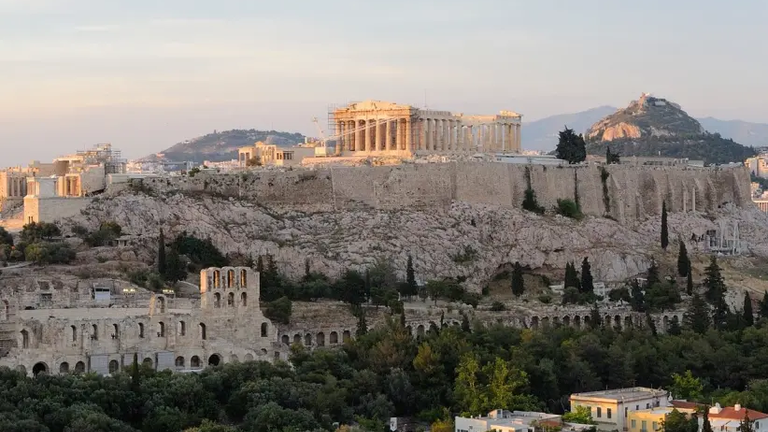 The Jerusalem Post — June 5, 2023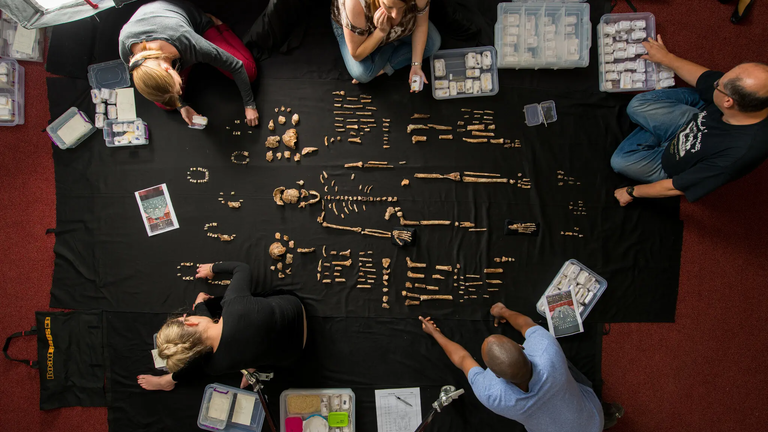 The New York Times — Carl Zimmer, June 5, 2023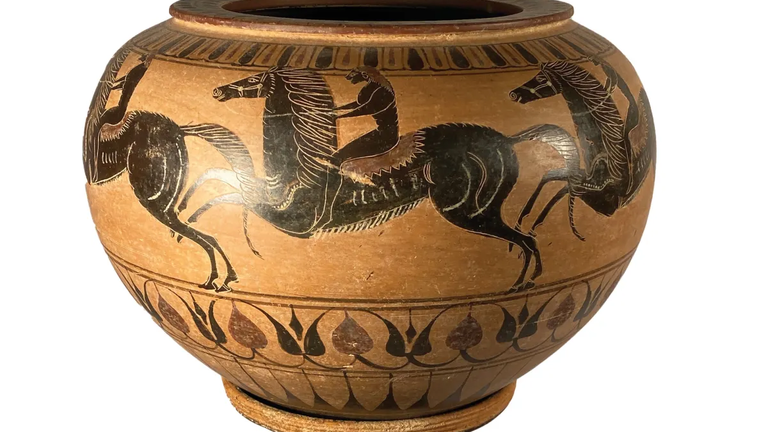 The Art Newspaper — Gareth Harris, June 5, 2023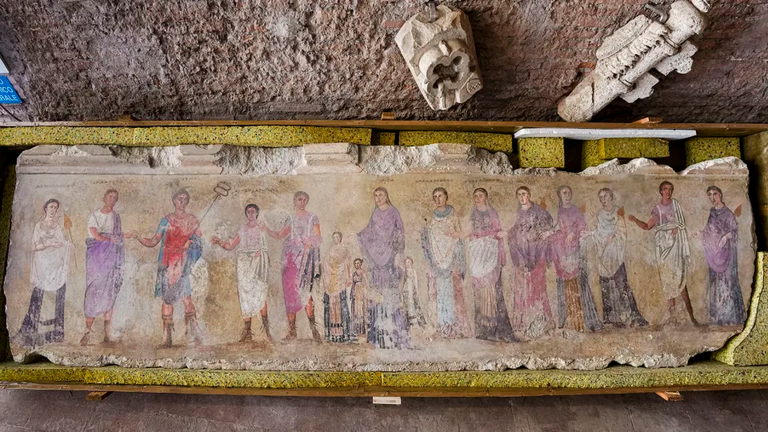 CNN — Barbie Latza Nadeau, June 4, 2023
Bible & Archaeology Logo

Welcome to Bible & Archaeology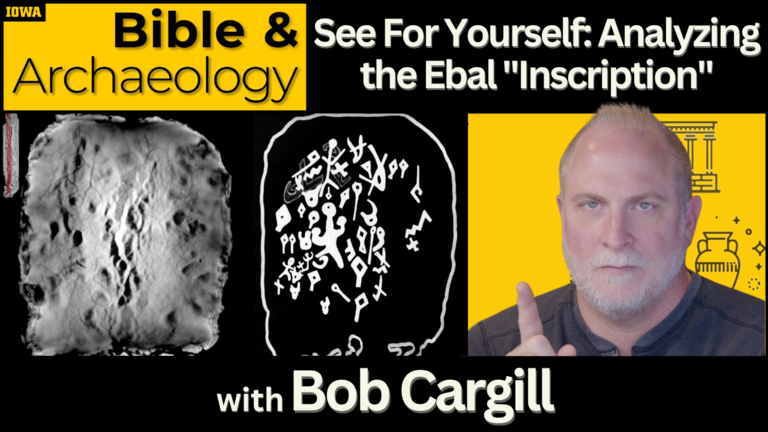 In this video, Bible & Archaeology Editor, Dr. Bob Cargill, uses a simple digital technique to demonstrate that the drawings being produced and shared that claim there is an inscription present on the unprovenanced piece of lead discovered in the Mt. Ebal dump pile does not even match the scans the team produced.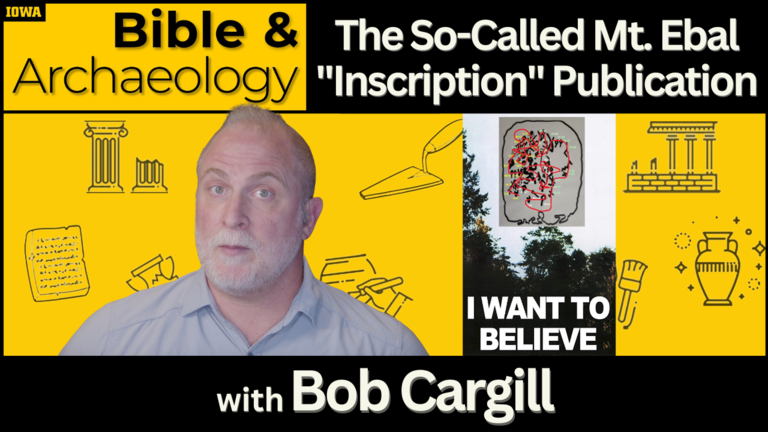 The publication of the so-called Mt. Ebal "Inscription" has FINALLY occurred, and to absolutely no one's surprise, it's more of the same. After a brief methodological description of how the scans were made, we read the same old apologetic claims that do not hold water when held up to scrutiny that we've been hearing for over a year.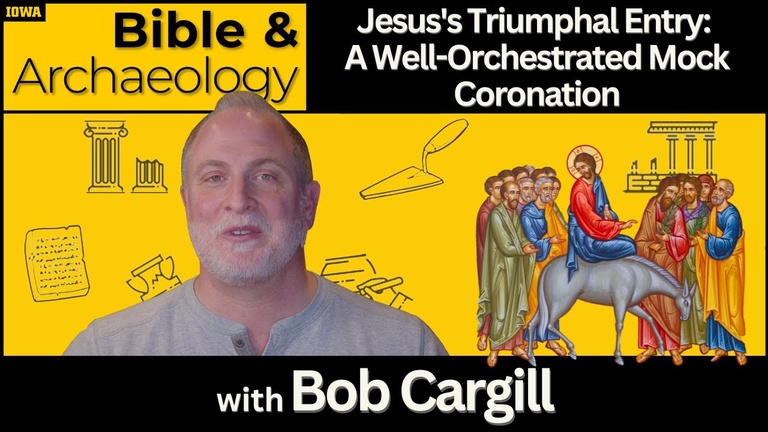 Was Jesus's "Triumphal Entry" into Jerusalem the simple, humble donkey ride into the city that it is often portrayed to be? Or was it specifically designed to be much more: a pre-arranged, mock coronation ceremony orchestrated by Jesus to portray himself as the promised king of Israel in fulfillment of both royal and prophetic tradition?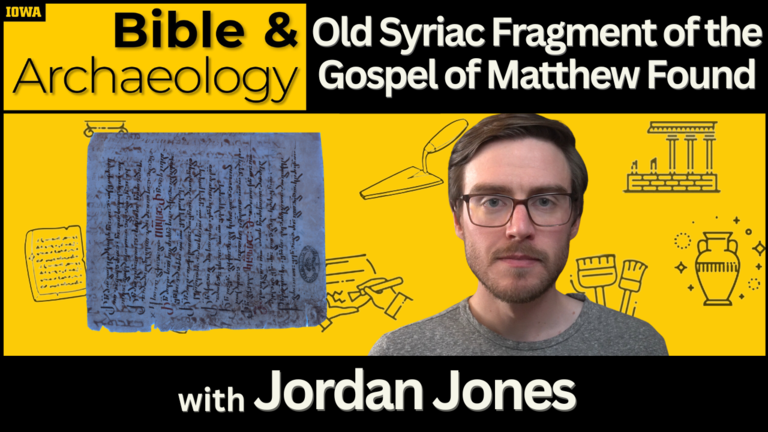 A 1750 year old witness to the Gospel of Matthew in Old Syriac was recently discovered by Dr. Grigory Kessel during a study of undertexts in materials held by the Vatican Library. Bible & Archaeology's managing editor, Jordan Jones, discusses what was found and what researchers think it could mean.
Was the recent publication of a new interpretation of a 7-letter inscription on the rim of a piece of pottery evidence of the visit of the Queen of Sheba to King Solomon mentioned in 1 Kings 10?
It's Greek to Me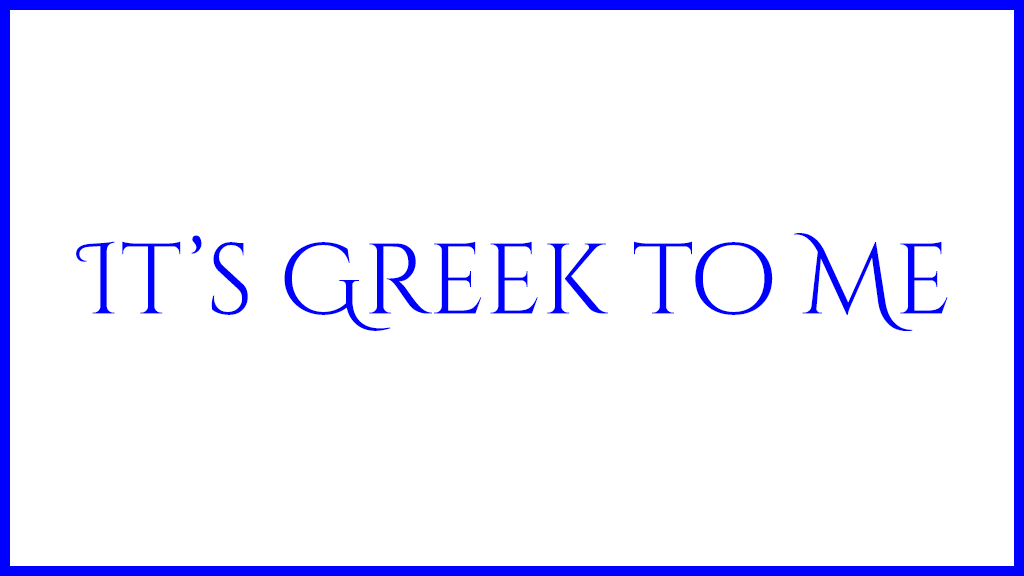 Discover how Greek played a role in the development of English words. Bookmark #ItsGreekToMe for new words daily on Twitter.
Latin Lovers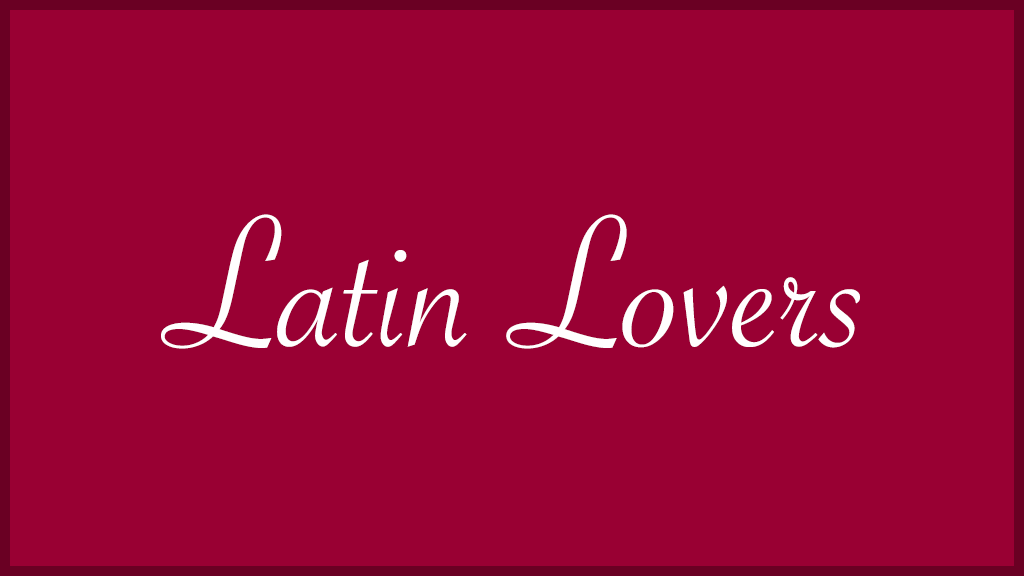 Discover how Latin played a role in the development of English words. Bookmark #LatinLovers for new words daily on Twitter.
Frequently Asked Questions

Answers to those burning questions you've always wanted to ask.
Hello, My Name Is...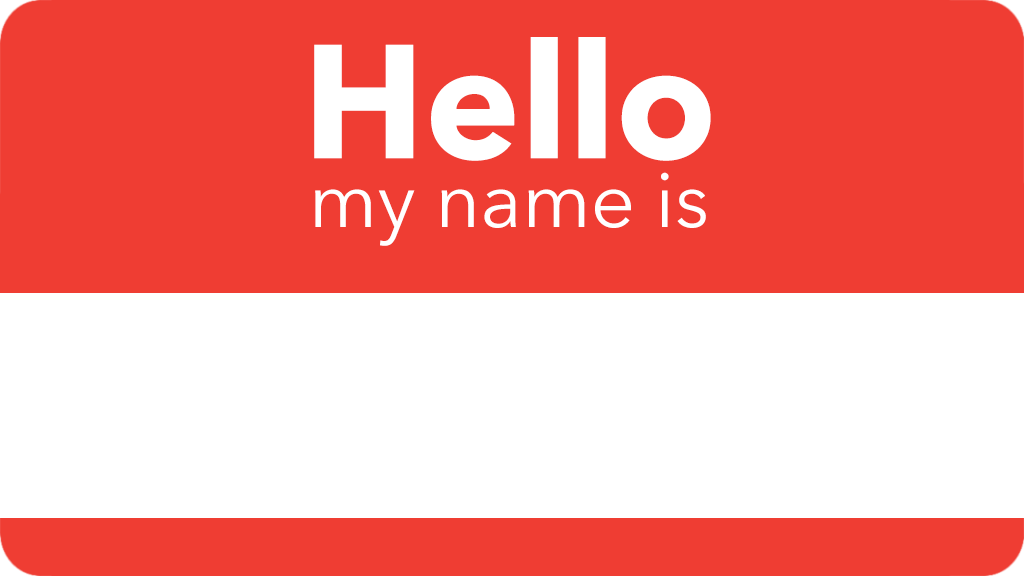 Learn more about names that have their origin in antiquity. Bookmark #HelloMyNameIs for new words daily on Twitter.
Right-to-Left Words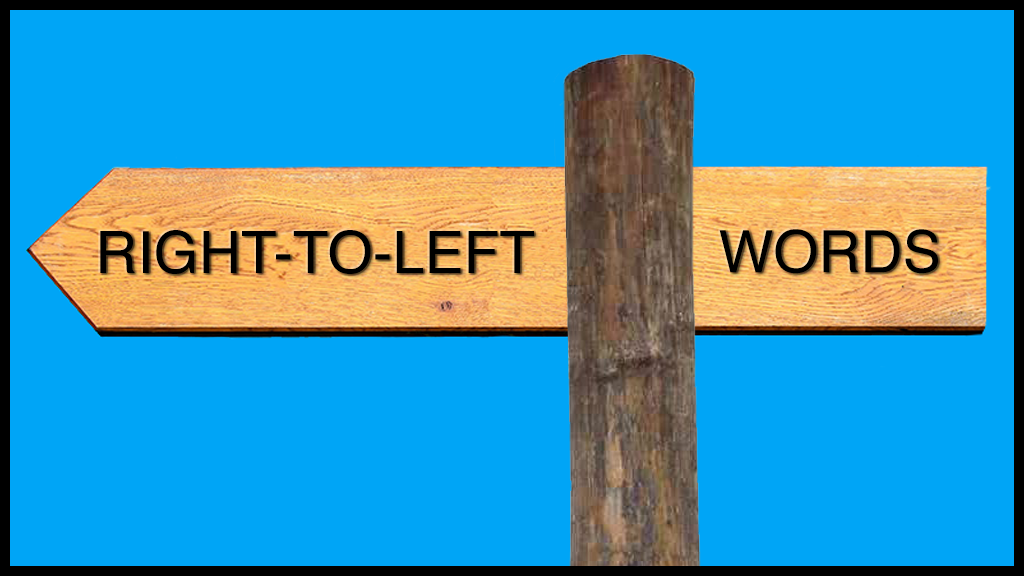 Learn about Hebrew and Aramaic words (written right-to-left). Bookmark #RightToLeftWord for new words daily on Twitter.